"Vtail, LLC. is an industry leader in the design and manufacture of cutting edge, state-of-the-art revenue generating equipment."
At Vtail we specialize in taking that unused extra space that you often find in so many different types of retailers and turning their unused space into a profit center.
With over 40 years of inside industry experience we have been blessed to work with large and small companies and enterprises from all over the world. Thousands of locations spanning the globe with new locations are now coming online daily.
Vtail is proud of an award winning product line that has been internationally recognized by its peers as being progressive and the future of innovation in the unique space of driving revenue with underutilized square footage in retail environments. We continue to develop new products to further drive revenue for our current and future location partners aka "Vtailers".
We manufacture our equipment right here in the USA with a first class production team ensuring orders are shipped on time and to order. We enjoy a team culture with a mission to make people happy and hopefully make them some money at the same time. We regularly develop unique profit center equipment in search of that perfect marriage between the retailer location and customer type and the perfect complimenting product offering. Our customers is what keeps us going and we're always open to ideas from them.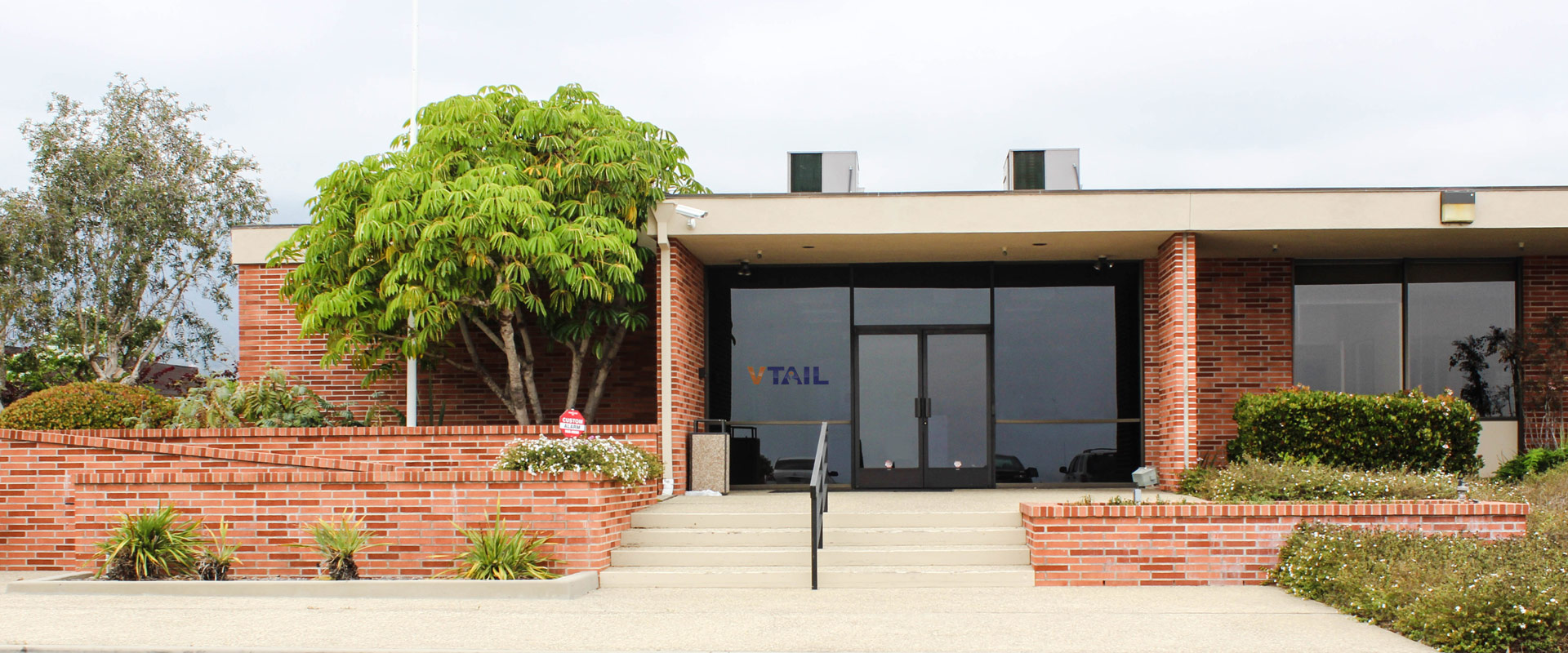 We're in the people and products business. With thousands of locations from around the world we have been blessed to forge relationships with different industries of various size and culture. That's what we try to do here at Vtail. Identify where you can be looking in your business where there is untapped income. Is it the 1sq ft that gives away those free magazines? If you did a little rearranging could you open up 1-4 ft and start making some money from that space? Instead of stagnant square footage let's find a way to grow some revenue from it. Having had years of experience with commercial real estate being a material expense to our business we are acutely aware of what each foot is costing us and always love finding something that turns an expense into an asset.
We'd love to talk with you. If you received a call from us it is likely because someone referred us to your business. We look forward to knowing you.